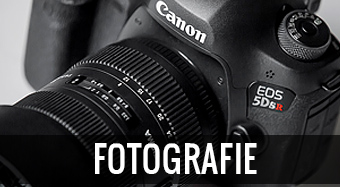 Fotografie voor print of optimaal voor websites nodig? Stmedia maakt foto's op extreem grote resoluties.
Met 51 megapixel nemen we elk detail mee. Speciale verzoeken zoals panorama's? Geen probleem.
Daarnaast kunnen we concepten uitwerken tot 3D model en deze in-house printen door middel van de Ultimaker 2.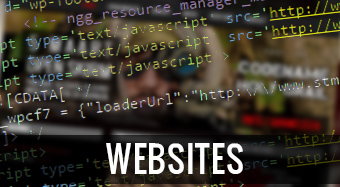 Wil je een nieuwe website welke je zonder extra kosten zélf gemakkelijk kan beheren, of je huidige website optimaliseren?
Stmedia bouwt, adviseert en redigeert. We maken teksten kort, bondig en SEO-proof.